At bisi Daniel photography, we make moments into memories, and memories into moments.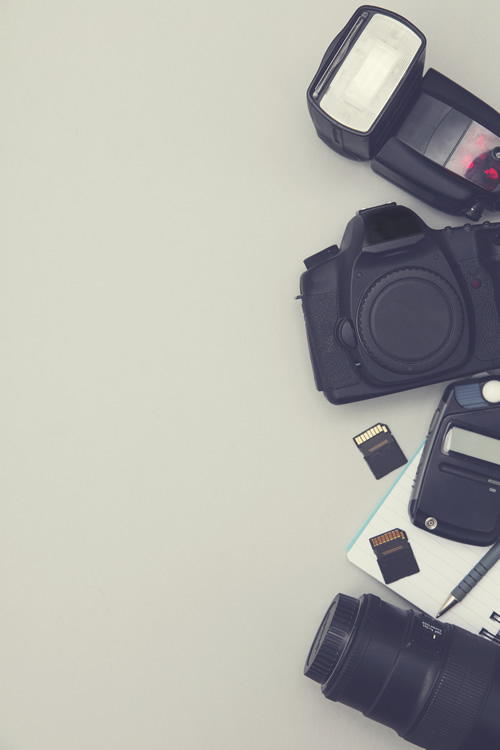 We consider the art of photography as a channel through which we help our clients to communicate and connect the past to the present.
We create and capture truth in moments that's gone forever and impossible to reproduce.
As a client base organization, we pride ourselves in delivering effective quality services and products to our clients.
My History
2016

– History goes here .

2014

– History goes here .

2006

– History fact 3 goes here